BUYING & RENTING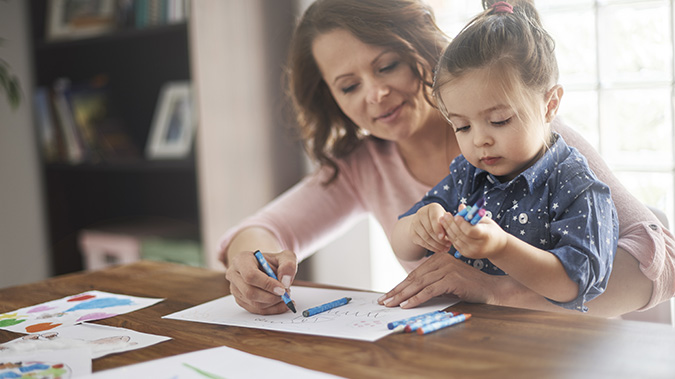 We will be delivering a new way to rent or buy your home. We are progressing developments at:
The Mill, Canton, Cardiff CF11 – only homes for rent available now
Royal Victoria Court, Newport NP20 2NT
Parc Eirin, Tonyrefail CF39 8JQ
If you're interested in renting or buying at one of our developments please complete the form. You can also follow our progress via Twitter.
We will own every home we rent and we are here for the long term. You can be confident in the quality of the property and management of the estate.
We will offer you a simple to understand lease with the flexibility of a residents only break clause after 6 months; although we would hope you would want to stay for longer. Rent increases will be pre-determined by reference to the Consumer Price Index so there will be no nasty surprises.
We are proud of our reputation; we will go the extra mile to provide an excellent service with a dedicated manager guiding you through the process. Maintenance of the public spaces and landscape will be undertaken by our dedicated team. They will even be able to advise you on planting and pots you might want in your private garden.
Even with the best intentions we know things can go wrong. If any issues arise we will have straight forward processes in place to resolve them.
The Tirion village you live in will be unique with plenty of community and social activities and facilities for social enterprise. Residents are not only our tenants, they are our partners – proud to live in a Tirion community.