Tirion's Approach to New Housebuilding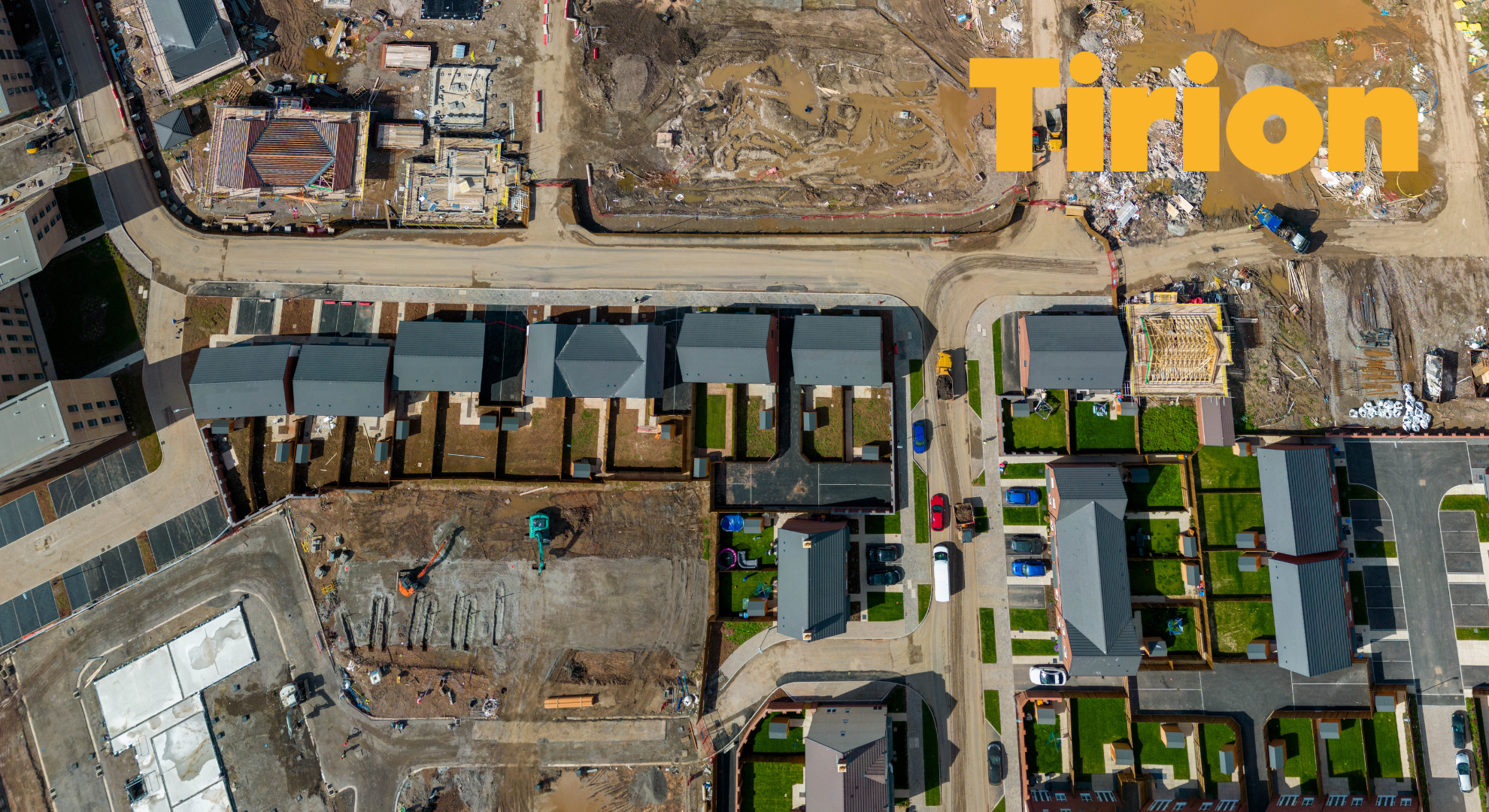 Tirion's model was developed by Welsh Government and Principality Building Society in 2012 as a tool for securing pension fund investment to deliver major affordable housing regeneration projects. The key difference between Tirion and the traditional house building and RSL sector is that our business is predicated on securing highly efficient long-term (50 years) finance to create communities with a focus on 50% being affordable housing, but without the need for Social Housing Grant (SHG) which would normally be required to secure delivery.
However, while our model is inherently flexible, there are strict requirements imposed by our investors in terms of the quality of the homes and their management and maintenance which underpin the sustainability of the investment.
The delivery of our communities can be facilitated through a number of routes including public sector loans for pre-construction activities and site preparation; flexible land purchase terms; public sector guarantees for construction; equity investment and/or guaranteed re-financing by private partners.
Since our inception, we have proved that the model works through the refinancing of phases at both The Mill in Cardiff and Royal Victoria Court in Newport, which when complete will have delivered more than 660 affordable homes without SHG. Tirion fills a gap in the market that traditional social or private landlords, as well as well housebuilders do not occupy, this is down to our ability to provide finance that unlocks major regeneration projects and maintains the ability to deliver both open market and affordable homes.
While we are not a social landlord, we use our not-for-profit status to be able to drive even greater efficiencies into the regeneration projects that we take on.
As we continue to grow the business and our communities, we know that Tirion offers opportunities across the board including:
Provision of construction finance by the traditional banking sector
Institutional investors providing long-term finance based on stable rental cashflow
Social Landlords using the Tirion model to add value to schemes by increasing the % of affordable homes without additional grant
Private housebuilders reducing the burden of affordable housing planning requirements by securing additional private finance
Welsh Government and Local Authorities using the Tirion model to help unlock further major regeneration projects that have stalled due to viability issues
We know that our model is not without its risks, the construction phase can be unpredictable, especially with the recent volatility in inflation and interest rates. However, we look to keep the risk as low as possible for our long-term investors. In reality the acute housing shortage across the country, means that the demand for high quality homes for rent in our communities will be sustained providing robust income streams for investors.
This is where we believe the public sector also has a crucial role to play, as they can help to underwrite a proportion of the risk through the provision of loans, guarantees and/or flexible land purchase terms.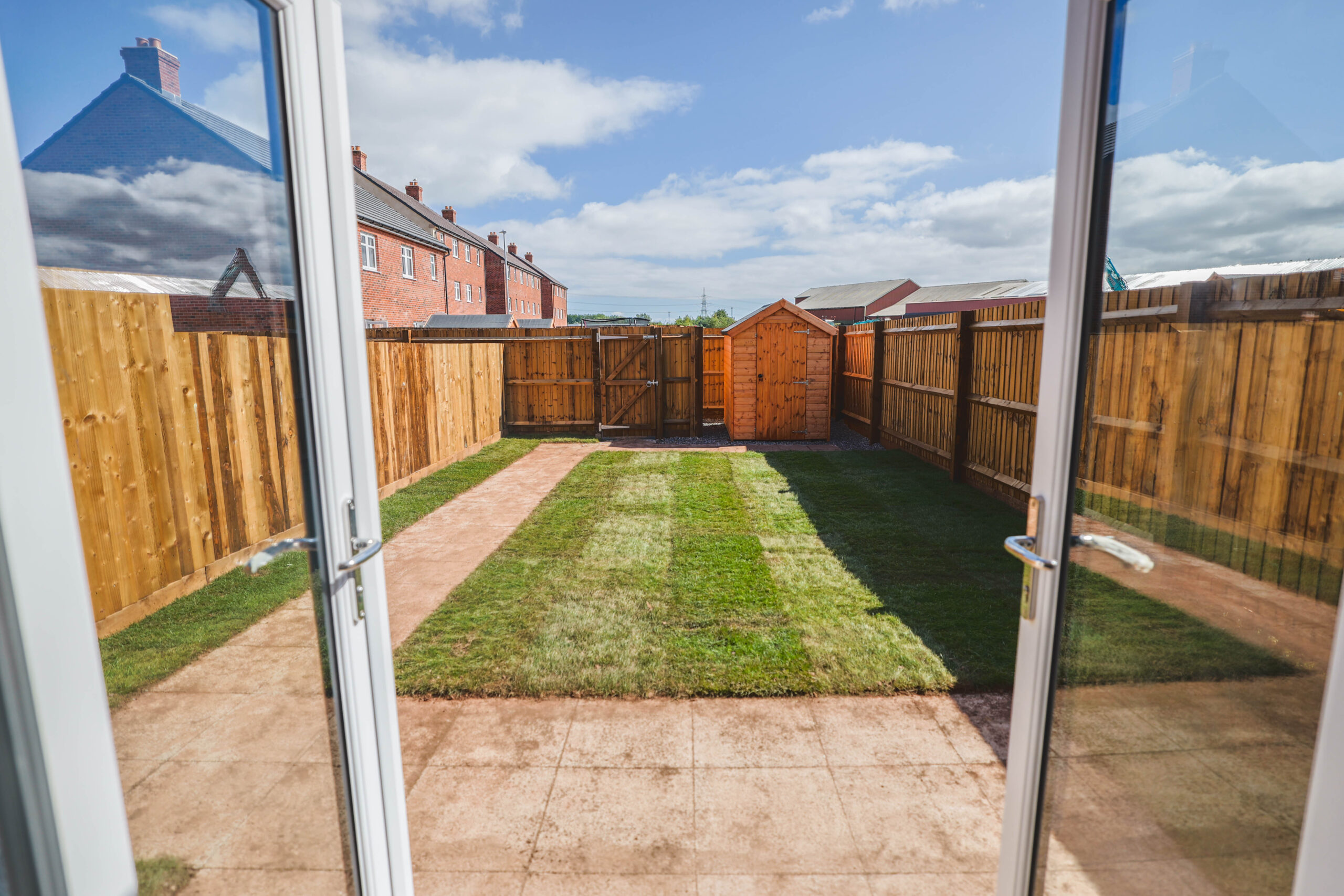 We believe in our model and its ability to deliver inherently sustainable investment through our 50-year financing structure, which in turn is further strengthened by our focus on placemaking, community cohesion and net zero strategies designed to make the Tirion neighbourhoods both attractive, and aspirational, places to live.
With the Welsh Government commitment to net zero, and decarbonisation, delivering the related energy infrastructure is a huge challenge for the housing industry, especially in the more marginal markets across Wales. However, it is something that all housebuilders need to consider. Our strategy is to commercialise the provision of net zero energy by partnering with private companies looking to invest, operate and maintain that infrastructure, primarily through microgrids and demand management technologies. This removes some of the cost burden from the house building activity and ensures a sustainable business model going forward. We are particularly well placed to pursue this net zero strategy due to the long-term nature of our model.
So, what's next for Tirion?
Alongside our ongoing projects in Cardiff and Newport, we are currently exploring the potential to unlock other stalled regeneration projects across Wales. The objective is to accelerate the delivery of those projects in partnership with Welsh Government and local authorities to provide opportunities, not just for Tirion, but the sector as a whole. These projects will be crucial in delivering the Welsh Government's affordable housing targets and accelerating much needed housing of all tenure types.