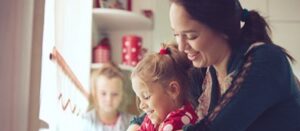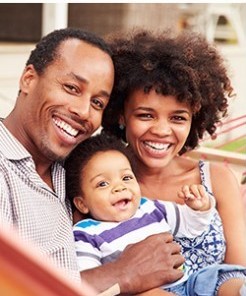 We create high quality, desirable new homes for rent, lease, shared ownership or sale, in neighbourhoods of notable quality, with flexible packages within the reach of working families; enabling customers to adjust their arrangements as their lives and circumstances change.
We are a long term investor who believes quality and exceptional design are essential. We welcome our residents as long term customers and partners.
Our typical customers will be those unable to access mortgages, those wishing to avoid debt, those needing to release equity or those just seeking flexibility. They will usually be low/middle income:
Working couples
Young families
Downsizers, either by choice or a change in circumstance
Working singles
Retirees who sell their home to release equity to live on.